ICCECT 2024
April 26-28, 2024 Jilin, China

 Paper submission due:
January 31, 2024

 Acceptance notification due:
March 31, 2024

 Registration Deadline:
Apirl 15, 2024

 Conference date:
April 26-28, 2024

Editor Chen
Telephone:18716616695
WeChat: 18716616695
E-mail: iccect@iccect.com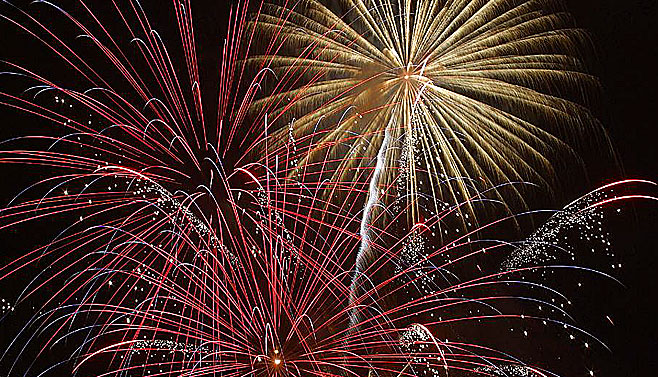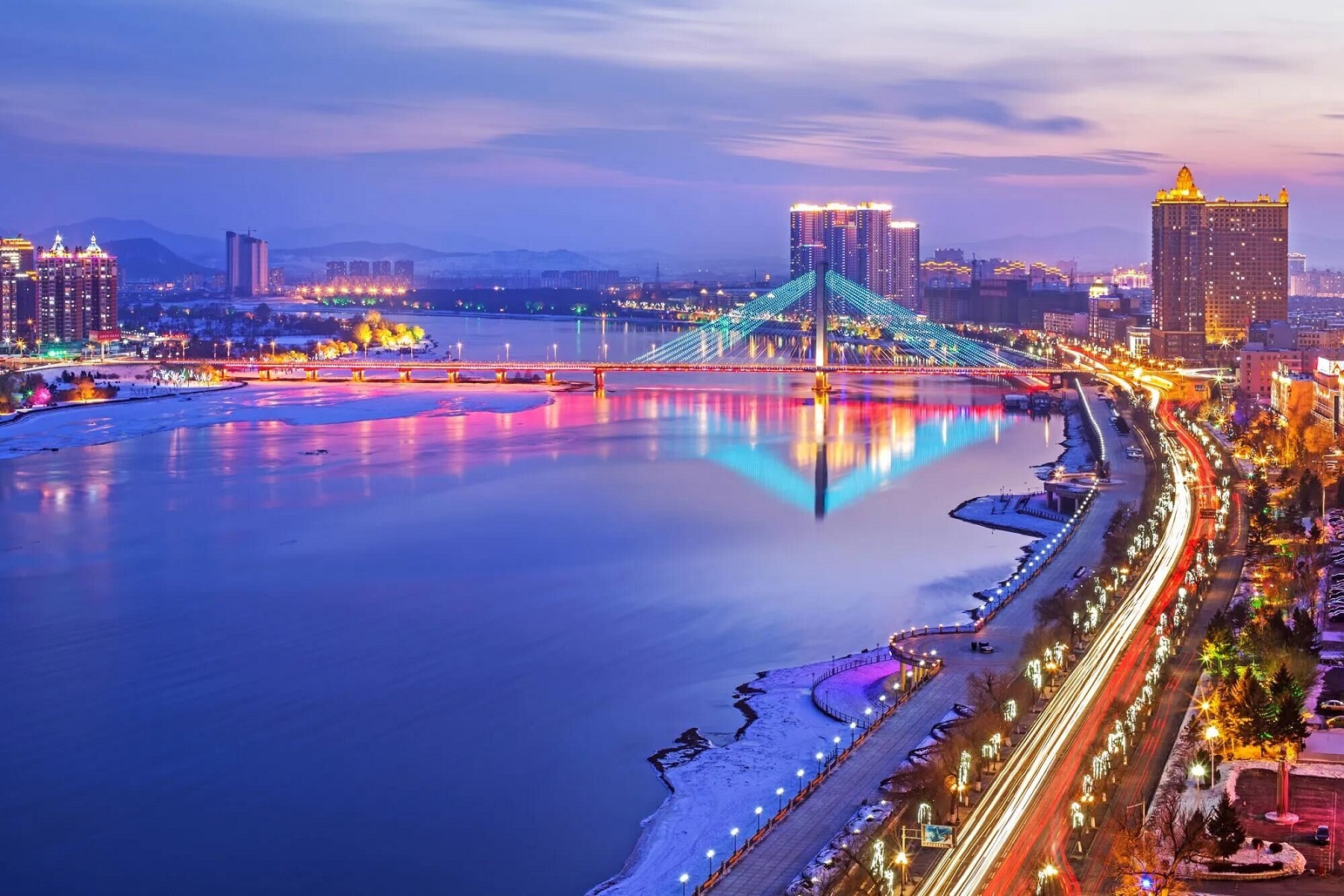 News and Media
Coming Soon
About Conference
To expand opportunities for scientific exchanges, 2024 IEEE 2nd International Conference on Control, Electronics and Computer Technology (ICCECT 2024) is finally determined to be held at Jilin (China) during April 26-28, 2024.
Academic professionals, scholars as well as students in the fields of control engineering, electronics engineering and computer science are all welcomed to participate in this conference! It is believed to be a great opportunity to share your latest research, spark your inspiration, and have a close talk with professionals.
ICCECT 2024 is an online conference held by Tencent Meeting and VooV Meeting. Therefore, international authors do not need to worry about the participation issues!
Conference Agenda
a. Submit your manuscript for peer review before January 31, 2024.
b. Prepare all the registration documents and submit to email iccect@iccect.com for registration before Apirl 15, 2024.
c. Choose the way to present your article: Live Speech, Video, or Poster and send the corresponding materials to organizing committee before April 10, 2024.
d. Arrange your time and participate in the conference on April 27 and 28, 2024.
e. Wait for paper publication and index in databases.

Publication Details
All the papers accepted by ICCECT 2024 will be published in the conference proceedings of 2024 IEEE 2nd International Conference on Control, Electronics and Computer Technology. Accepted and presented papers will be submitted for inclusion into IEEE Xplore subject to meeting IEEE Xplore's scope and quality requirements.